Polinovel
Regular price
Sale price
£457.50
Unit price
per
Sale
Sold out
SKU:HD12V2Kw
Out of stock
Share
View full details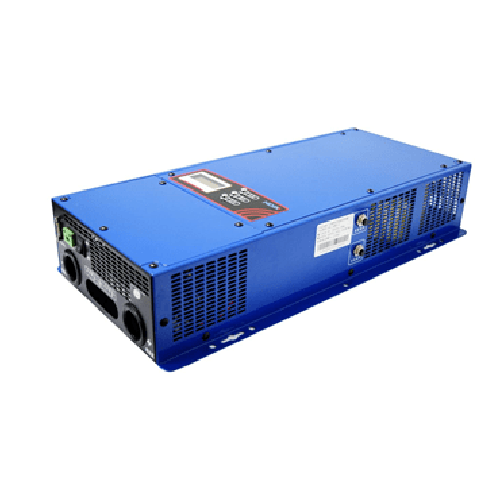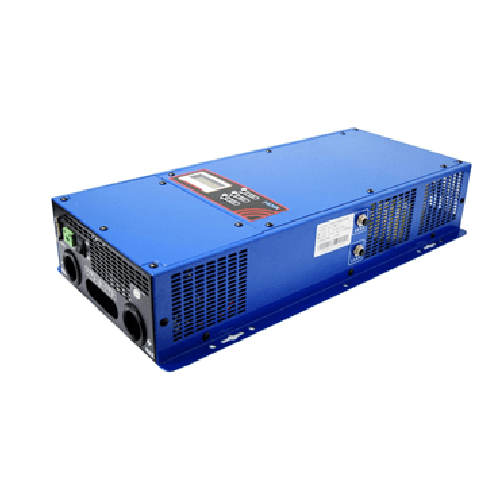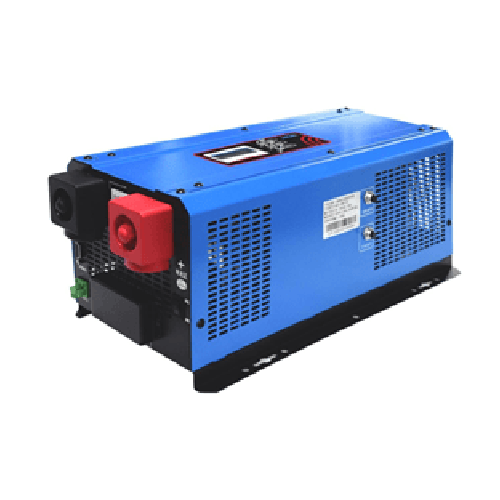 The HDL and HDLU inverter converts 12V DC Voltage Deep Cycle Leisure battery into AC 220V AC power, provides a stable and reliable High Power AC power supply for Commercial vehicles, RV, Motor Homes, Van conversions, Boats, Caravans  or small portable Office or Welfare units etc.  
The HDL Series Inverter has low battery voltage protection, Output overload  protection, temperature protection, short circuit protection and a comprehensive range of hardware and software protections. The 12V DC-AC-DC Inverter adopts Duel frequency isolation architecture for all types of loads, such as: air conditioning, high power electrical devices and mobile precision instruments. 
The bi-directional inverter can be used for both on-grid  and off-grid PV Systems.  During the day, the PV array generates electricity which can be provided either to the loads and or charge the batery, depending on the available power and usage.  The electricity stored can be released when the loads require it during the night through the Inverter. Additionally, the power grid can also charge the storage devices via the inverter. 

Features:
Rated power 2KW to 3KW
MPPT solar charge controller to maximize the solar output
High frequency inverter with small size and light weight
Sine wave AC output 
Overload, short circuit and deep discharge protection
Configurable AC/ solar input priority via LCD setting
Compatible to mains voltage or generator power
 Use in Camper Vans, Vehicles, sailing boats, portable site offices. 
Best paired with 1 - 4 of  the Novel Series 12V 200Ah battery in a parallel set up. 
Model

HDL-2KW/12V

HDLU-3KW/12V

Machine size(L*W*H, mm)

509*218.4*100.3

438*181.2*177.9

Package Size(L*W*H, mm)

572*315*161

590*312*295

 

 

 

Product Picture

 

 

Inverter mode

Rated output power

2000W

3000W

Rated output voltage

220VAC±5%

Rated output frequency

50HZ±1HZ

The output waveform

Sine wave

Power Factor

0.9-1.0

AC-DC power supply

conversion time

≤10ms

battery conversion efficiency

≥85%

 

Overload

125% <load <150%, continued 60S shutdown protection

150% <load, continued 20S shutdown protection

Mains supply mode

Input voltage

90-265VAC

Frequency Range

45-54HZ

Charging efficiency

0.99

Charging voltage

14.0±0.2VDC(default setting)

Float voltage

13.8±0.2VDC(default setting)

Recharging current

0-70A,Customers can set up (the default setting 30A)

Temperature compensation

coefficient

4mV/℃/cell

Applicable battery

Lead-acid batteries, gel batteries, LiFePO4 batteries and flooded lead-acid battery ( the default setting are the maintenance-free lead-acid batteries )

Battery under voltage

protection

It can be set (default setting: 10.5 ± 0.2VDC)

Display method

LCD screen

Display content

Input and output voltage, frequency, load power and machine status

 

Key Function

Settings button: Press one second to enter the setup menu, press 3 seconds to save

the setting.

Page keys: Press one second parameter selection.

Back button: Press 1 second to exit.

Generator mode

HDL series products can automatically identify and enters the generator mode when 240V AC or MPPT Solar Voltage is present.
Bluetooth Smart Batteries