Polinovel
Regular price
Sale price
£583.33
Unit price
per
Sale
Sold out
SKU:HD12200(160)
14 in stock
Share
View full details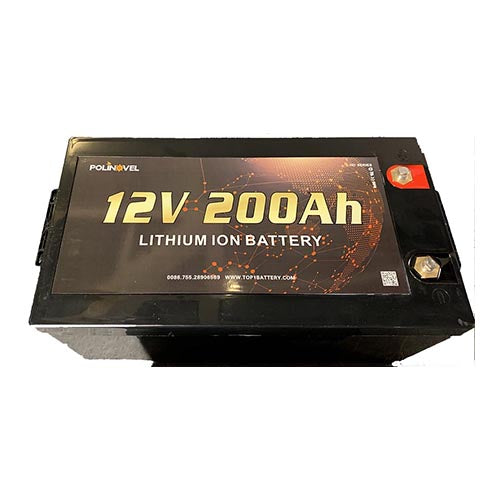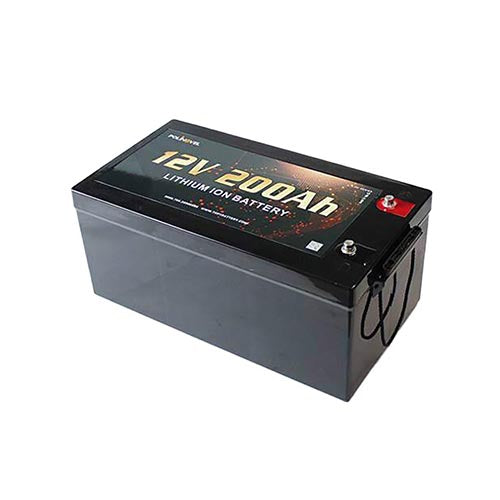 12V 200Ah LiFePO4 Lithium Battery (HD) Professional High Current (160Amp Continuous drain BMS)
◆ Longer life compared to lead acid battery. more than 2000 cycle life. 8 x that of lead acid.
◆ Up to 60% weight saving compared to AGM
◆ 100% usable capacity (200Ah LifePO4 approximately offers the same usable energy as a 320Ah Lead Acid battery) due to offering full voltage and current even when 80% discharged, compared to lead acid that typically only offers the required voltage at upto 50% discharged.
◆ More energy with 1/3 smaller size
◆ Less than 3% self discharging
◆ Built in safety protection
◆ Zero maintenance
◆ Easy installation
◆ Eco-friendly
◆ Quality guaranteed
◆ Fast charging, Charge at upto 40Amps in under 5 hours from flat with one of our high performance chargers.
Items
Parameter
Battery Type
LiFePO4
Nominal Voltage
12.8V
Nominal Capacity
200Ah
Energy
2.56KWh
Internal Resistance
≤20mΩ
Series & Parallel Application
up to 4 series 4 parallel connected application
Limited Charge Voltage
14.6±0.2V
Floating Charge Voltage
13.8±0.2V
Charge Method
CC/CV
Discharge Cut-off Voltage
10.0V
Standard Charge Current
40A
Max. Continuous Discharge Current (<30min)
160A
Pulse Discharge Current (<5s)
200-400A
Cycle Life
>2000 cycles
Dimension
Length: 525±2mm
Width: 270±2mm
Height: 220±2mm
Weight
27±0.2Kg
Operation Temperature Range
Charge: 0~45℃;
Discharge: -20~60℃
Recommended operating temperature: 15℃~35℃
Self-Discharge Rate
Residual capacity: ≤3%/month; ≤15%/years
Reversible capacity: ≤1.5%/month; ≤8%/years
Storage Temperature & Humidity Range
Less than 1 month: -20℃~35℃, 45%RH~75%RH
Less than 3 months: -10℃~35℃, 45%RH~75%RH
Recommended storage environment: 15℃~35℃,45%RH~75%RH

Product Data Sheet
Bluetooth Smart Batteries