Quality Source Ltd
Regular price
Sale price
£220.83
Unit price
per
Sale
Sold out
SKU:BPP900450100
5 in stock
Share
View full details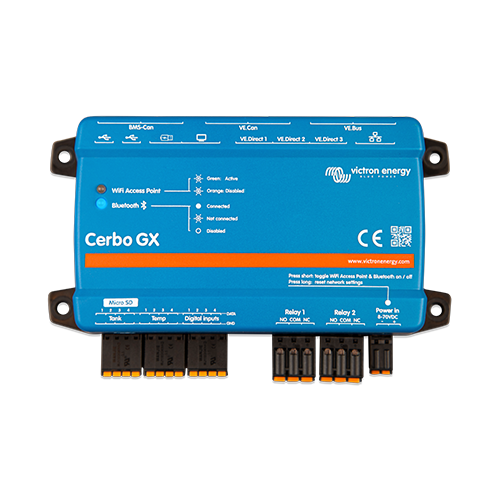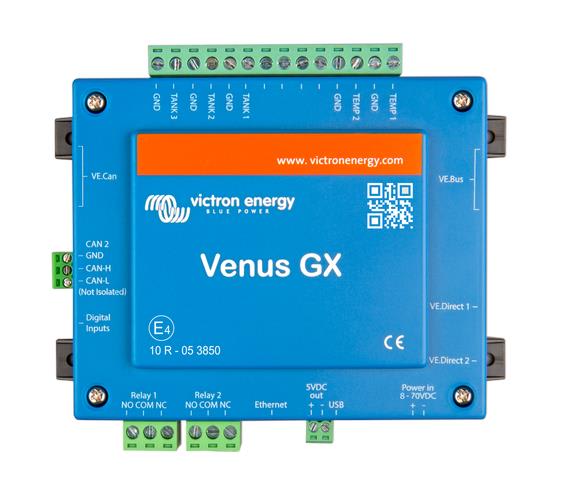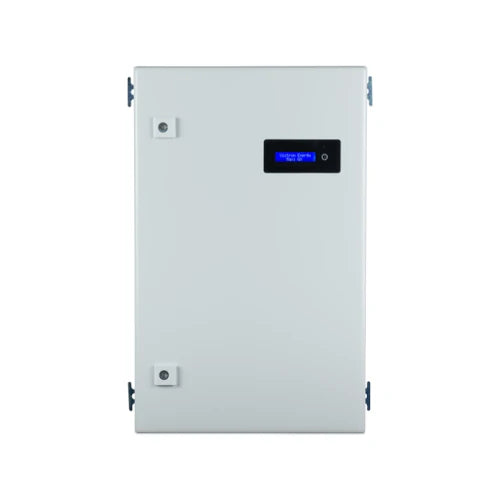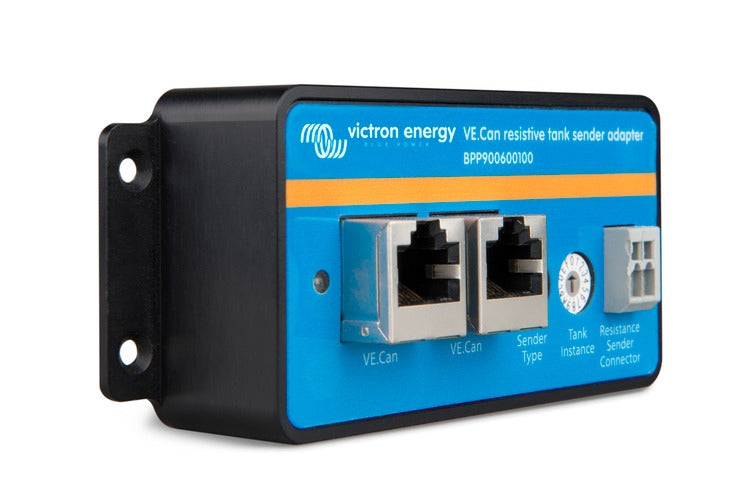 Victron GX product range
Introduction
GX products are Victron's state-of-the-art monitoring solution. The family consists of the different GX products, and their accessories.
The GX-device lies at the heart of the system - providing monitoring, and operating as the communication-centre of your installation. All the other system-components - such as inverter/chargers, solar chargers, and batteries - are connected to it. Monitoring can be carried out locally and remotely - via our free-to-use Victron Remote Management portal (VRM). The GX-device also provides Remote firmware updates and allows inverter/charger settings to be changed remotely.
The GX Family consists of these models:
Lastly, there is a GX device built into our MultiPlus-II GX and EasySolar-II GX Inverter/chargers.
Available accessories
GX Touch 50

 

- Touch screen display accessory for the Cerbo GX

GX GSM

 

- A 2G and 3G cellular modem. It connects to GX device via USB, and takes a simcard

GX LTE 4G

 

- A 2G, 3G and 4G cellular modem. It connects to GX device via USB and takes a simcard

VE.Can resistive tank sender adapter

 

- Allows a standard resistive tank-level sender to be connected to the GX device. Note that some GX Devices feature resistive tank-level inputs themselves.

GX Touch 50 adapter for CCGX cut-out

 

- An adapter that fits in a cut-out made for a CCGX, into which fits a Cerbo GX. For when upgrading a CCGX system to a Cerbo GX. More details available asap.
Bluetooth Smart Batteries